Wicker furniture has been around for thousands of years and has its roots all the way back to the Roman Empire. But in todayís modern era of sleek contemporary design, it can be a challenge to see where wicker fits in the picture. Because it is so versatile wicker is fitting for nearly every room in your home. Consider the following suggestions for wicker furniture placement in your own home.


Wicker in the Bedroom
The interior of your bedroom is one of the most romantic locations in your home. To make your furniture stand out you can paint it any color that fits your theme, or perhaps find a set that already matches the interior of your bedroom. Wicker can be used as a night stand to hold reading materials or it can be used near a window for a sitting space. Wherever you choose to place it in your room it is sure to make a great first impression and bring light and air to your space.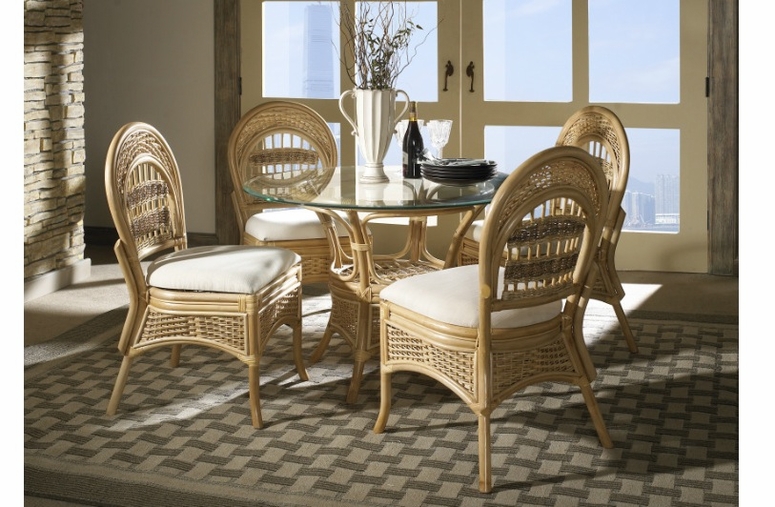 Wicker in the Dining Room
You donít have to live on the East coast to use wicker for your dining area. Both white and brown treated wicker will bring the outdoors into your home in a stylish and comfortable manner. Instead of an oversized dining room table choose wicker with four chairs for the perfect quaint and welcoming place to spend your meals.
Wicker in the Sunroom
Wicker is perfect for any sunroom activity. If you have a covered porch with outdated furniture, turn your attention to stylish wicker to change the look of your room. Guests and kids alike will love the comfy feel of a padded
wicker chair
in the afternoon sun.
Wicker in the Living Room
Wicker adds a certain style and sophistication to the space it resides in. When added to a living room space in the form of a chair or coffee table it provides that extra touch of class you cannot get from any other material.
Try wicker on for size in your home and discover the charm it can add to your space and life!